Chris Gayle receives $220K as award in the alleged defamation case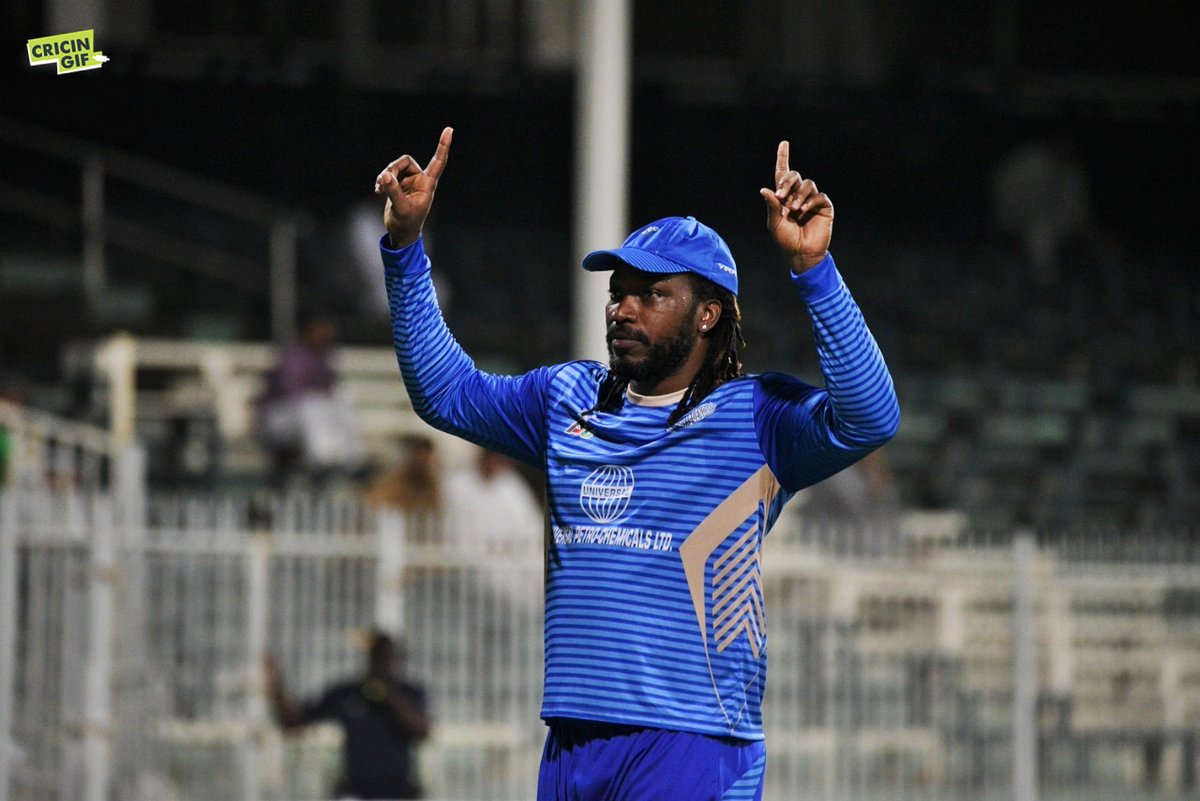 West Indian batsman and T20 cricket legend Chris Gayle received an award of 220,770 Dollars from the Australian court over an alleged incident. During the 2015 Cricket World Cup, an Australian media company 'Fairfax' had alleged Chris Gayle of exposing himself to the masseuse. The court relieved Gayle from the allegation and awarded him the compensation for his defamation.
The issue first arose when The Sydney Morning Herald, The Age and The Canberra Times published articles in January 2016 which pointed towards Gayle's misbehavior. These articles alleged that the T20 superstar had exposed himself to a masseuse named Leanne Russell during his stint in the Big Bash League. All the above-mentioned newspapers are owned by the publishing house, Fairfax media.
A jury was appointed for resolving the dilemma and in October 2017 came to the conclusion that Fairfax had erred in their judgment. The jury established that there was no truth in the allegation, and it was motivated by malice.
Justice McCallum said, "In light of the jury's verdict, I am required to assess damages on the basis that the allegation of indecent exposure was not true and that the attribution of such conduct was very damaging to Mr Gayle's reputation." He added that Gayle's assertion of hurt to his feelings due to the incident generally was "surprisingly compelling" and "a particular source of hurt for Mr. Gayle were the fact that there were calls for him to be banned from international cricket."
The matter is not yet closed as far as Fairfax media is concerned. They are preparing to launch another appeal, claiming that they are until now to get a fair trial.
Chris Gayle was recently seen in action at the T10 Cricket League played in the UAE. With the completion of the tournament, he has returned to South Africa to participate in the Mzansi Super League where he will be playing for the Jozi Stars.