Best T20 XI of Year 2019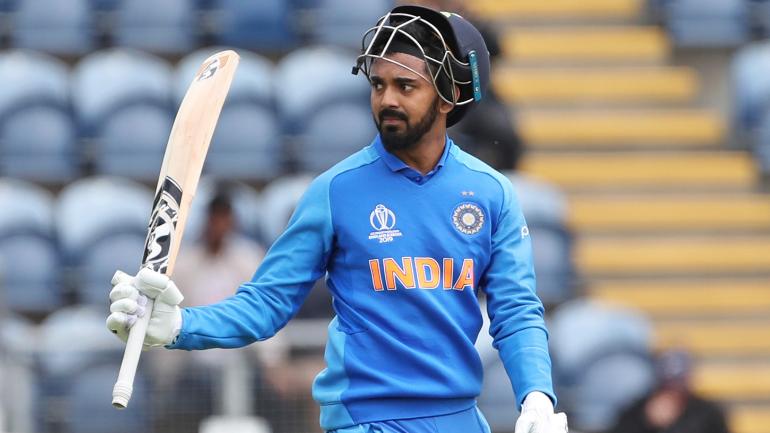 T20 international cricket in 2019 took a slight backseat as the cricket teams were focusing on the eagerly awaited ICC World Cup. After the World Cup, the teams started to focus on T20Is in anticipation of next year's T20 World Cup which is less than a year away. Here's taking a look at the best T20 XI of 2019.
Harsha Bhogle's T20 XI of 2019
In this regard, Harsha Bhogle came up with his best T20 team of 2019. The year did not witness many T20 matches being played as the teams were aiming for the 50-over format World Cup tournament. The team picked up by Harsha Bhogle has three cricketers from the Indian team, two from South Africa, and the rest from Australia, Afghanistan, Sri Lanka and England.
Openers
As the openers, Harsha Bhogle has chosen India's KL Rahul and Australia's David Warner. For KL Rahul, there have been some off-field controversies but he has managed to make a good mark in T20 matches as an opening batsman. His exceptional performance has got him a place in the playing XI with 356 runs, an average of 44.50 and strike rate of 142.40. David Warner stood out as the top-scorer in 2019's IPL matches and maintained the same record as he finished the year with an excellent average of 70 in T20s. It could be said that after facing a 12-month ban, he made a roaring T20I comeback this year. In just six games, he emerged as the best batsman of 2019 in this format. He was dismissed only once for 20 runs and has 2 not out in another match. The rest of the matches saw scores of 100, 60, 57 and 48 and he was unbeaten throughout the innings.
Middle-Order
Following this, Harsha Bhogle has chosen Virat Kohli who has amassed an incredible 930 runs in 24 innings this year. This included his exceptional performances against South Africa and the West Indies. In the fourth position, Bhogle picked AB de Villiers for scoring an impressive 1,580 runs in 43 innings. Kieron Pollard took the fifth position by dint of his merit alone. Then, Bhogle chose Andre Russell, the star of IPL 2019, who scored almost 1,000 runs in 2019 with 33 wickets in 40 T20 games.
Notable names who missed out in the above categories include Glenn Maxwell who was closely outranked by Pollard and Rohit Sharma who scored 396 runs in 14 matches with an average of 28.29.
Bowling Line-up
For the bowling line-up, Harsha Bhogle picked three pacers and two fine spinners who gave their best performances in T20 matches this year. The spinners are South Africa's Imran Tahir and Afghanistan spinner Mohammad Nabi. Mohammad Nabi has taken 32 wickets in 47 matches in T20s along with scoring 873 runs. Tahir got 79 wickets in 51 T20s in 2019. In the list of pacers, Chris Jordan finds a place, having taken 41 wickets in 33 matches and on the other hand, Lasith Malinga picked up 34 wickets from a total of 26 games. Deepak Chahar took 55 wickets in T20s this year including a spell of 6/7 versus Bangladesh. This makes them automatic choices as fast bowlers in the line-up.
Best T20 XI of Year 2019
David Warner, KL Rahul, Virat Kohli, AB De Villiers, Kieron Pollard, Andre Russel, Imran Tahir, Mohammad Nabi, Chris Jordan, Lasith Malinga and Deepak Chahar.