Change in regulations for tied matches in BBL T20 post controversy in ICC World Cup Final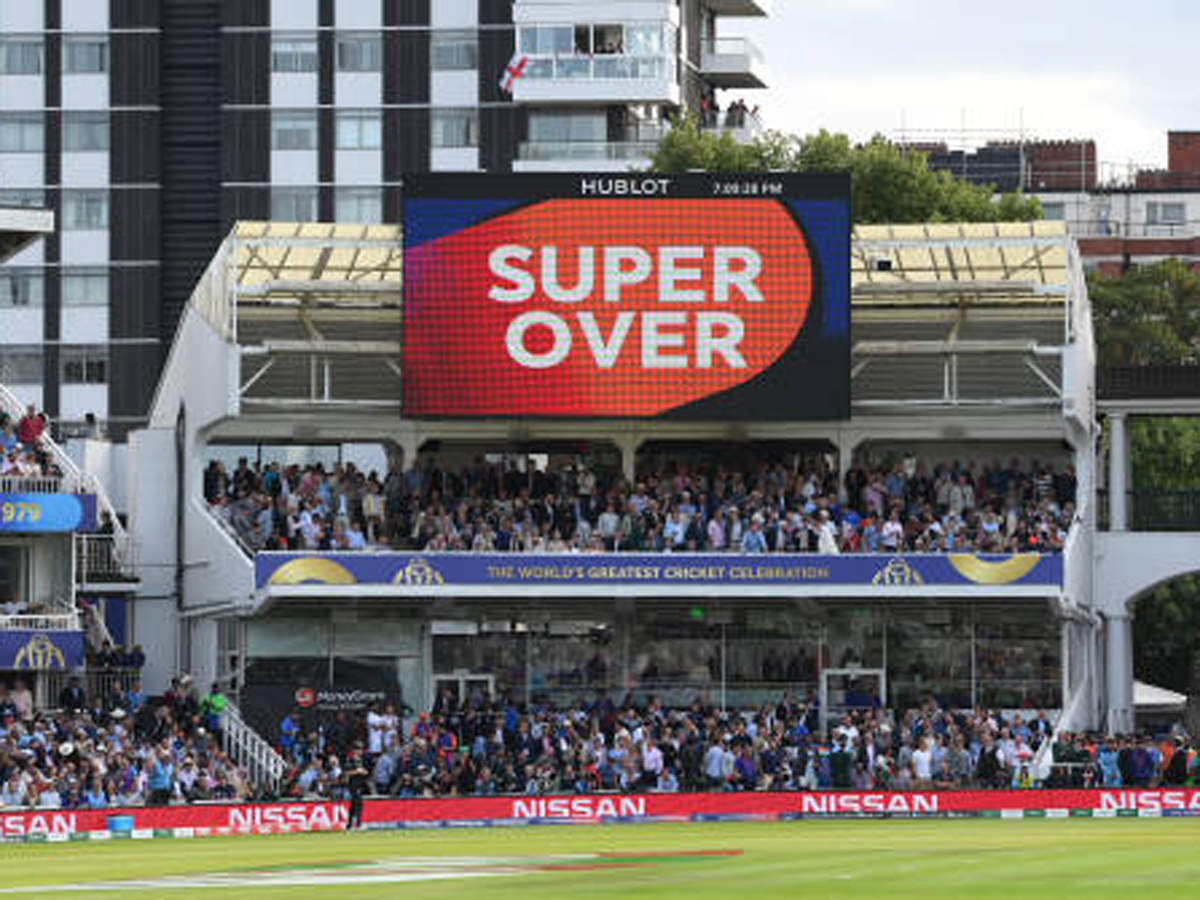 The popular Big Bash League (BBL) T20 tournament has now amended its regulations for tied matches after the controversy that took place in the final match of the 2019 ICC World Cup. As a result of this change, repeated Super Overs will be played out in case of all contests which are tied.
The controversial tie-breaker that saw England defeat New Zealand in the finals of the ICC Cricket World Cup this year has led to this decision. The boundary countback based system will not be used anymore in the Big Bash Twenty20 to be held this cricketing season in Australia.
Cricket Australia has already confirmed that based on the new regulations, supposing if two opponent teams are already tied till the end of the final game and once again post the Super Over, the next Super Overs will keep being played till there is a clear victor. This will apply to both women and men's T20 cricket leagues. The new regulation will be applicable for all finals series matches while tied Super Overs in regular matches will lead to points being divided between the two teams.
In July this year, at the ICC World Cup Final at Lord's, New Zealand put up 241 runs for the loss of 8 wickets and England were also all out for 241 runs. Under the regulations for World Cup finals, the Super Over was played. Both teams put up 15 runs in the Super Over. However, England were declared the winners based on the countback of the number of boundaries scored by both teams in the match. England won their very first World Cup although several experts criticized this formula for deciding tiebreakers.
Earlier in 2019, Geoff Allardice, the chief executive of the International Cricket Council, stated that the organization's Cricket Committee, which has Anil Kumble, ex-Indian captain, as the Chairman and members like Mahela Jayawardene, Andrew Strauss, Rahul Dravid and Shaun Pollock, will certainly examine issues related to the final of the 2019 World Cup. This will be taken up at the next meeting slated for early next year.
As a result, there are high chances of the boundary countback regulation being changed prior to the upcoming T20 World Cup for men which will be held between October and November 2020 in Australia. Many feel that playing out Super Overs repeatedly until a clear winner emerges, is always a more transparent way to decide on tied matches.