LeBron James and Stephen Curry Eye Paris Olympics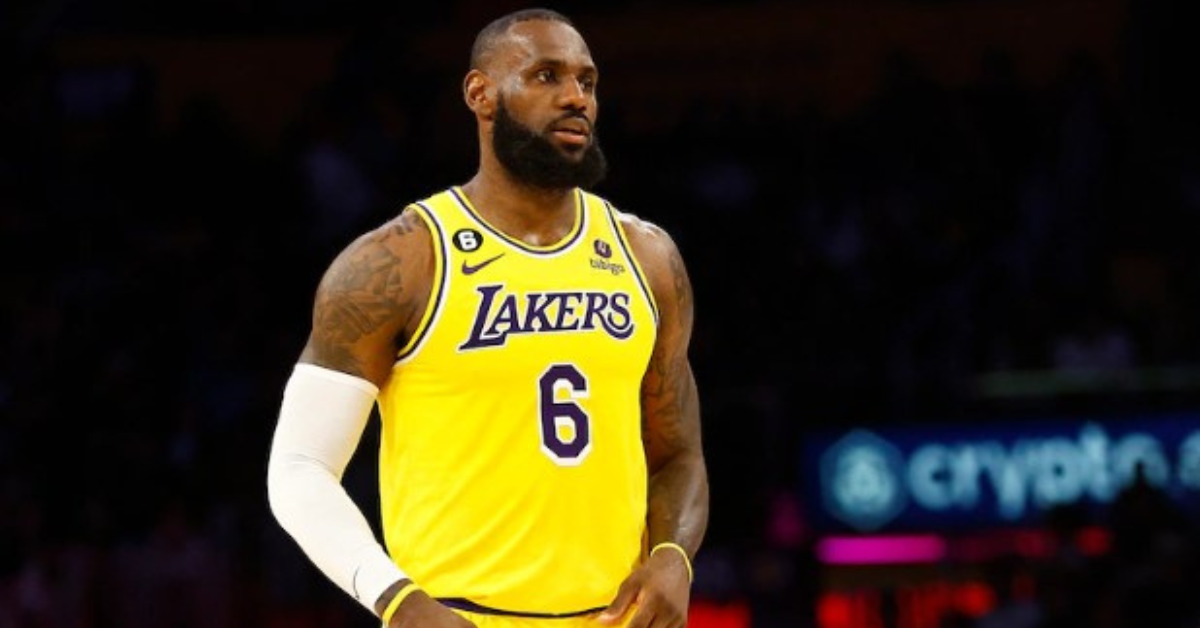 LeBron James and Stephen Curry Eyeing Paris Olympics
NBA fans, get ready for some exciting news! LeBron James and Stephen Curry, two of the biggest basketball stars on the planet, are considering representing the United States at the Paris Olympics next year. This thrilling development comes as the US aims to secure its fifth consecutive gold medal in basketball.
LeBron James, a two-time Olympic champion and four-time NBA champion, has been actively recruiting fellow NBA superstars to join the US team. The 38-year-old forward previously led the USA to Olympic glory in 2008 and 2012 but hasn't played on the Olympic stage since. He's determined to make a comeback and pursue gold in Paris.
However, James is no stranger to disappointment on the global stage. He was part of the 2004 US squad that had to settle for bronze at the Athens Olympics and the 2006 team that also claimed bronze at the Basketball World Cup. These experiences have only fueled his desire to secure another Olympic gold.
One of the players LeBron James is eager to have on his team is none other than the sharpshooting sensation, Stephen Curry. Curry, a four-time NBA champion with the Golden State Warriors, has expressed his desire to be part of the Olympic squad. His potential inclusion could be guided by Warriors coach Steve Kerr, making it an exciting prospect for both Curry and basketball enthusiasts.
Kevin Durant, a two-time NBA champion, is another player LeBron has reached out to. Durant, who turns 35 later this month, has already tasted Olympic success, contributing to gold-medal victories in London, Rio, and Tokyo.
LeBron's recruitment efforts extend beyond these stars. He's also approached Anthony Davis, his teammate with the Los Angeles Lakers, as well as Draymond Green of the Golden State Warriors and Jayson Tatum of the Boston Celtics. These additions could make for a formidable team aiming to dominate in Paris.
But the list doesn't end there. Devin Booker of the Phoenix Suns, a three-time NBA All-Star, and 38-year-old Chris Paul, a gold medalist in 2008 and 2012, are also reportedly interested in representing the United States at the 2024 Paris Olympics.
With such an array of talent and star power, the potential US Olympic basketball team for Paris 2024 is already generating immense excitement among fans. As we eagerly await the official announcements, basketball enthusiasts worldwide can't help but anticipate what promises to be a thrilling Olympic competition.
For more related updates visit our official website .
By- Sahiba Suri