Kuldeep Yadav Winning Performance: When I Retire..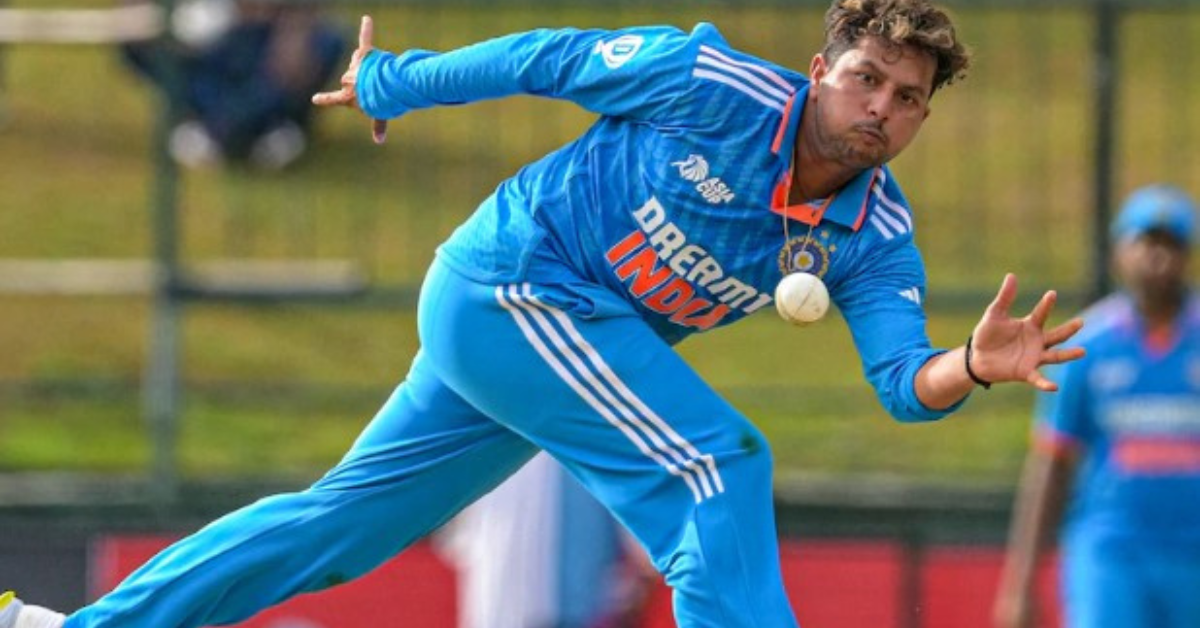 Kuldeep Yadav's Winning Performance: When I Retire..
Indian spinner Kuldeep Yadav, who delivered a stunning five-wicket haul against Pakistan in the Asia Cup, expressed his elation and the significance of this performance in his career. Kuldeep's remarkable bowling figures of 5-25 played a pivotal role in India's victory over Pakistan, and he believes this performance will be etched in his memory even after retirement.
Kuldeep Yadav, known for his left-arm wrist spin, played a crucial role in restricting Pakistan to a mere 128 runs while chasing a challenging target of 357 in the rain-affected Super Four clash in Colombo. The match extended into a reserve day, showcasing the intense competition in preparation for the upcoming ODI World Cup in India.
Speaking to reporters, Kuldeep Yadav expressed his happiness and pride, saying, "I am feeling very happy. To take five wickets against a good team will always be remembered. When I stop cricket and retire, I will always remember that I took five wickets against Pakistan." He emphasized the significance of performing well against a strong team like Pakistan, particularly in subcontinental conditions where spin bowling is prominent.
Kuldeep Yadav's journey to this memorable performance has been marked by resilience and determination. Overcoming a challenging knee injury, he made a successful return to international cricket last year. His consistent performances in the Indian Premier League (IPL) and for the national team have solidified his position as a key bowler for India in the upcoming World Cup, scheduled to begin in October.
Reflecting on his recent success, Kuldeep Yadav shared his approach and mindset, saying, "One-and-a-half years have been amazing. Bowling really well and not thinking too much about the playing XI and all. Just enjoying my bowling. Every morning when I wake and think that whenever I get the opportunity, I stay fit to deliver." He also highlighted the importance of working on his length as a spinner, a crucial aspect of his craft.
Since his debut in 2017, Kuldeep Yadav has been a valuable asset for the Indian cricket team, claiming 146 wickets in 87 ODI matches. With his recent stellar performance against Pakistan, he continues to demonstrate his ability to make a significant impact on the game.
As Kuldeep Yadav looks ahead to the ODI World Cup and his future in cricket, his unforgettable five-wicket haul against Pakistan will serve as a source of inspiration and pride, reminding him of the remarkable moments in his cricketing journey.
For more related updates visit our official website .
By- Sahiba Suri