India qualifies for Asia Cup Super 4 with Nepal win.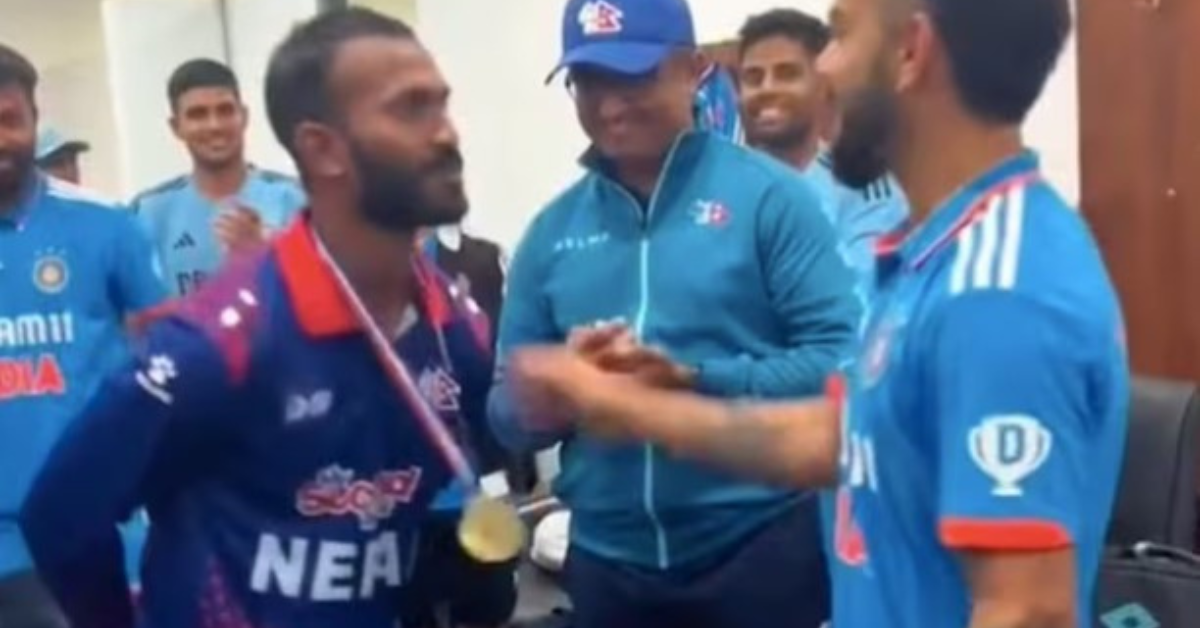 India qualifies for Asia Cup Super 4 with Nepal win.
In the Asia Cup 2023, the Indian cricket team achieved its first objective by qualifying for the Super 4 stage. Following the washout of their first game against Pakistan due to rain, India aimed for a solid victory against Nepal to bolster their confidence. While they ultimately secured a 10-wicket win, the match raised some concerns for India.
Captain Rohit Sharma won the toss and chose to field first, but Nepal's Kushal Bhurtel and Aasif Sheikh capitalized on opportunities created by Indian fielders. Three crucial catches were dropped by the Indian team within the first five overs of the match. Shreyas Iyer missed a straightforward catch at slip, Virat Kohli dropped a simple chance at short cover, and wicketkeeper Ishan Kishan let the ball slip through his gloves.
Despite these fielding lapses, the Indian cricket team managed to secure a convincing victory. However, they recognized the need for improvement in their performance.
After the match, members of the Indian cricket team took a moment to acknowledge the efforts of the Nepal cricketers. Virat Kohli, in particular, had special words of encouragement for Aasif Sheikh, who had scored a half-century during the game. The interaction showcased the sportsmanship and camaraderie that cricket fosters between players from different nations.
A heartwarming moment followed as Virat Kohli shared a laughter-filled exchange with Suryakumar Yadav. While the video of this heartwarming interaction was shared by Cricket Nepal, the audio was not entirely clear. Nevertheless, it exemplified the spirit of friendship and unity that often transcends the boundaries of competition in the world of cricket.
As the Asia Cup 2023 progresses, cricket enthusiasts can look forward to more exciting matches and moments that highlight the mutual respect and camaraderie among players, even in the heat of competition. These gestures of sportsmanship serve as a reminder of the values that make cricket a truly special sport.
For more related updates visit our official website .
By- Sahiba Suri