England vs New Zealand 3rd ODI Live Streaming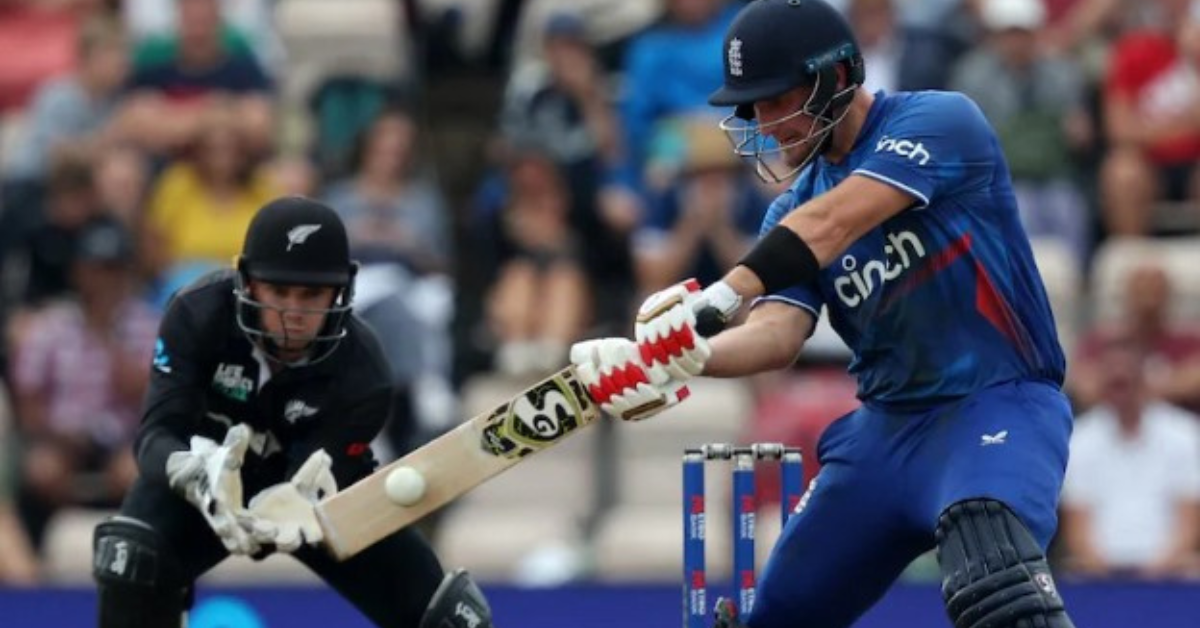 England vs New Zealand 3rd ODI Live Streaming
England vs New Zealand, 3rd ODI Live Streaming: Where To Follow Live Telecast?
Cricket fans around the world are eagerly awaiting the third One Day International (ODI) between England and New Zealand, which is set to take place at The Oval in London on Wednesday. The five-match series is currently level at 1-1 after New Zealand won the series opener in Cardiff, only to see England bounce back with a convincing win in the second ODI in Southampton. With both teams gearing up for the ICC Cricket World Cup, this series serves as an important preparation opportunity.
In the previous ODI, England's Liam Livingstone played a pivotal role in his team's victory, scoring an impressive 95 runs off 78 balls. His explosive batting display helped England secure a resounding 79-run win. New Zealand, on the other hand, welcomed the return of Trent Boult, one of their star bowlers. Boult marked his World Cup selection with an excellent performance, taking three crucial wickets while conceding just 37 runs.
As the two cricketing giants face off once again at The Oval, fans can expect an exhilarating contest filled with thrilling moments and outstanding performances. The series has been closely contested so far, and both teams will be eager to gain the upper hand in the battle for supremacy.
Key Match Details:
Date: Wednesday, September 13, 2023
Venue: The Oval, London
Match Start Time: 5:00 PM IST
Cricket enthusiasts can catch all the action of the England vs. New Zealand 3rd ODI live telecast on the Sony Sports Network. With the World Cup on the horizon, this series offers a perfect opportunity for both teams to fine-tune their combinations, strategies, and team dynamics.
As the cricketing world watches with anticipation, this ODI promises to be a thrilling spectacle. Stay tuned for more updates and exciting cricketing action from The Oval in London.
For more related updates visit our official website .
By- Sahiba Suri