Astrologer Controversy: Impact on Indian Football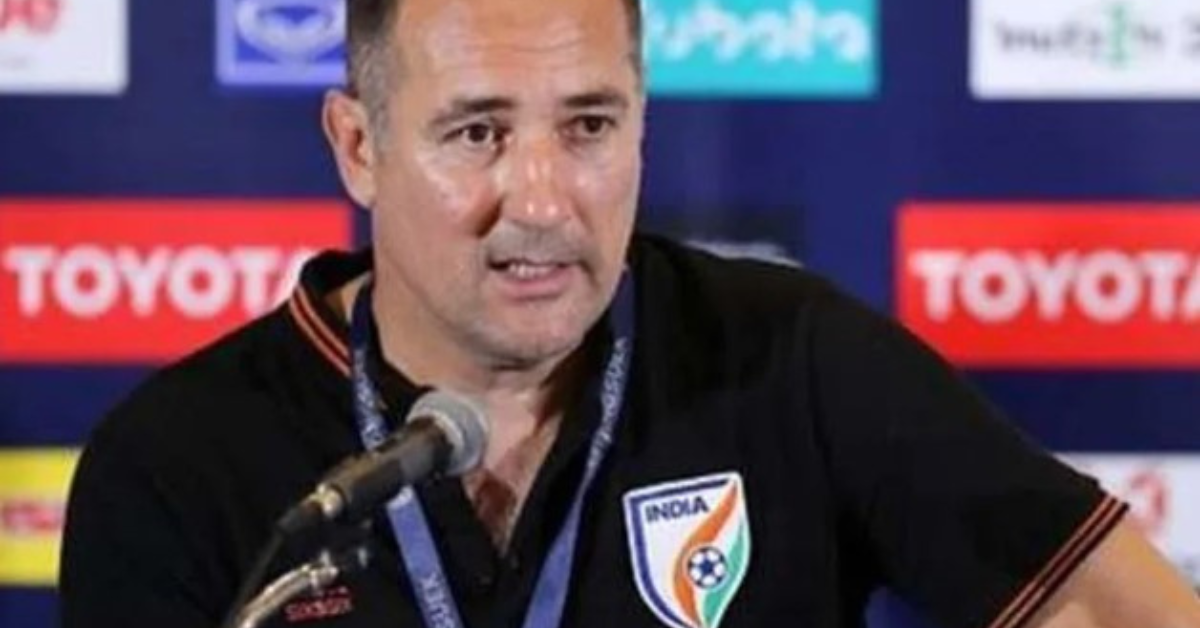 Astrologer Controversy: Impact on Indian Football
India Football Head Coach Igor Stimac Addresses Astrologer Controversy
Igor Stimac, the head coach of the Indian national football team, recently found himself embroiled in controversy due to alleged correspondence with an astrologer during the Asian Cup Qualifiers. Stimac responded to the allegations and hinted at upcoming revelations, all while expressing his commitment to transforming India into a footballing nation. This controversy has cast a shadow over Indian football, raising questions about the role of astrology in sports.
In a social media post on X (formerly Twitter), Stimac posed a thought-provoking question: "Target or honest fighter for the betterment of Indian football?" He indicated that the time is approaching to reveal the truth and determine who genuinely cares about football in India. He also expressed his gratitude for the support he has received from the football community.
Stimac remains steadfast in his dream of elevating India's status in the world of football. Despite the controversy, he continues to work towards making India a footballing nation. The allegations surrounding his correspondence with an astrologer have brought to light the unusual practice of seeking astrological guidance in sports, raising questions about its relevance and impact on team decisions.
The controversy came to light when it was reported that the All India Football Federation (AIFF) had hired an astrologer to provide predictions and guidance for the Indian football team. This move raised eyebrows, especially considering the significant cost involved—approximately Rs 16 lakh.
According to media reports, Stimac was directly involved in communicating with the astrologer to seek advice regarding team selection during the Asian Cup Qualifiers. This revelation has sparked a debate within the Indian football community, with some questioning the reliance on astrological predictions in a sport that typically relies on data, strategy, and talent.
The controversy surrounding Stimac's alleged correspondence with the astrologer has brought attention to the role of superstition and unconventional practices in the world of sports. While astrology may have cultural significance for some, its place in the decision-making process for a national football team has raised valid concerns.
As the controversy unfolds, football enthusiasts and stakeholders await further details and clarifications from both Igor Stimac and the AIFF. The outcome of this situation could have implications for the future of Indian football and its approach to decision-making within the sport.
While the controversy continues to generate discussions and debates, one thing remains clear: Igor Stimac remains committed to his vision of making India a prominent force in the world of football, regardless of the obstacles and controversies along the way.
For more related updates visit our official website .
By- Sahiba Suri