"AIFF struggles to secure players for Asian Games"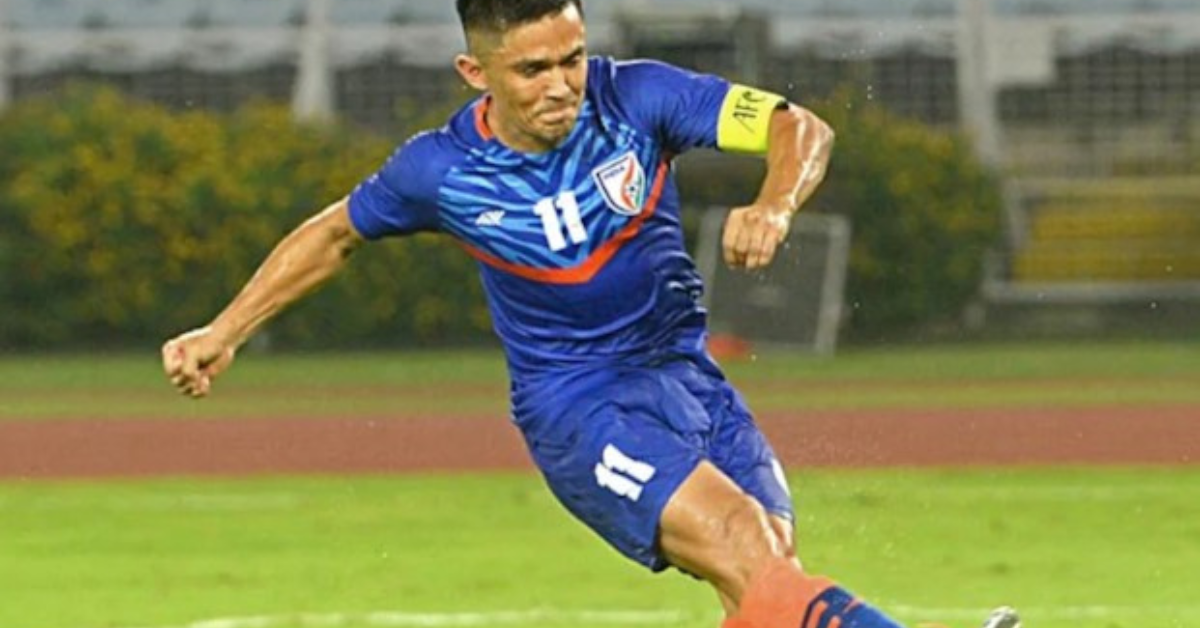 "AIFF struggles to secure players for Asian Games"
The All India Football Federation (AIFF) Struggles to Secure Players for Asian Games
The All India Football Federation (AIFF) is facing a significant challenge as it attempts to secure the participation of senior men's team players in the upcoming Asian Games. The AIFF is hoping that Indian Super League (ISL) clubs will release 22 players from the registered list of 50 to represent the national team in the continental competition. However, this effort is encountering resistance from most of the clubs, primarily due to scheduling conflicts with the ISL, which commences on September 21.
The AIFF is eager to ensure the strongest possible national team for the Asian Games, scheduled from September 23 to October 8, with the football competition running from September 19 to October 7. While negotiations are ongoing, star players such as Sunil Chhetri, Sandesh Jhingan, and Gurpreet Singh Sandhu have not been ruled out from participating in the Games. The decision ultimately lies with the clubs, and the AIFF is working tirelessly to secure the release of any 22 players from the 50-player roster.
Several prominent ISL clubs, including Bengaluru FC, FC Goa, and Mohun Bagan Super Giants, have expressed their reluctance to release their players for the Asian Games. The scheduling overlap between the ISL and the continental event has created uncertainty over player availability. The AIFF's 22-member Indian men's squad for the Asian Games includes players from 10 ISL clubs, with some of these clubs hesitant to release their players.
Of the 22 players named in the Asian Games squad, six belong to Bengaluru FC, three to Mumbai City FC, and two each to FC Goa, Mohun Bagan, East Bengal, Odisha FC, and Kerala Blasters. Newly-promoted Punjab FC, Chennaiyin FC, and Hyderabad FC have one player each in the squad.
The AIFF has been actively engaged in discussions with the ISL clubs, emphasizing the importance of releasing players for the Asian Games in the national interest. Initially, the Indian Olympic Association (IOA) had declined to clear the Indian football teams for the Asian Games due to their lower ranking in Asia's top 8. In response, the AIFF appealed to the sports ministry for permission for both the men's and women's teams to participate in this prestigious event. National senior team head coach Igor Stimac also sought the intervention of Prime Minister Narendra Modi in this matter.
As the AIFF continues to negotiate with the ISL clubs, the fate of Indian footballers' participation in the Asian Games remains uncertain. The federation is determined to field the strongest possible team for the competition, but the final decision lies with the clubs, setting the stage for further discussions and potential resolutions in the coming days.
For more related updates visit our official website
By- Sahiba Suri