Aaron Finch: Steve Smith and David Warner will be welcomed back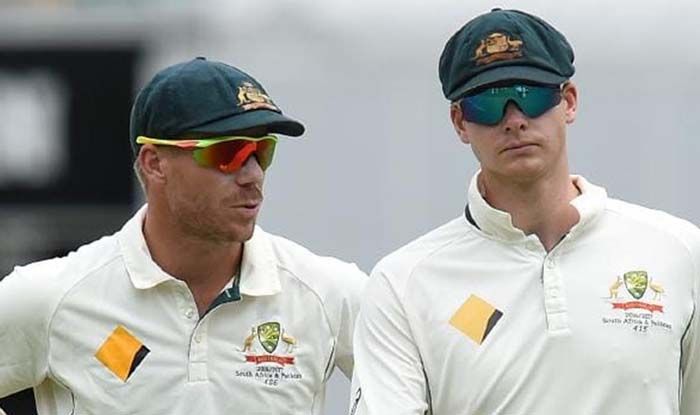 Australian batsman Aaron Finch has said tainted duo Steven Smith and David Warner will be welcomed back with arms wide open into the team following their one year ban for their respective roles in the ball-tampering scandal.
Steven Smith and David Warner along with Cameron Bancroft were found guilty after trying to alter the condition of the ball with a small piece of sandpaper during the third Test against South Africa in Cape Town. David Warner was the architect of the plan, Steven Smith was the captain who asked Cameron Bancroft to execute the plan.
"It's nine months ago and I think in the next three months when Davey and Steve are ready to be allowed to come back and play cricket for Australia and their states I think from my point of view, they'll be welcomed back with open arms" Finch said.
"I think that whatever has happened has happened. The punishment has been dealt. They've been working really hard off the field to meet every criteria and gone above and beyond everything that has been asked of them to come back and play international cricket again."