8 Cricketers Who Had Sad Endings To Their Glorious Careers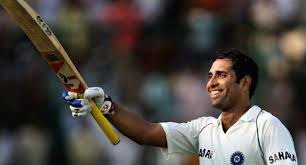 Cricketers go through a lot of ups and downs throughout their career. There have been many cricketers whose career faced the saddest of endings. Here, we bring you a list of 8 cricketers who faced a tragic end to their career. Have a look:
Navjot Singh Sidhu:
Navjot Singh Sidhu is a person, who is always 'high on emotions' and his retirement was very saddening. Well, if reports are to be believed than Navjot Singh was left heartbroken when Wadekar called him 'unfit' and replaced him with another player. As per another report, Azharuddin made sure that Siddhu doesn't qualify for World Cup.
It is still not clear whether Sidhu failed his team or his team failed him and why he bid farewell to the game.
VVS Laxman: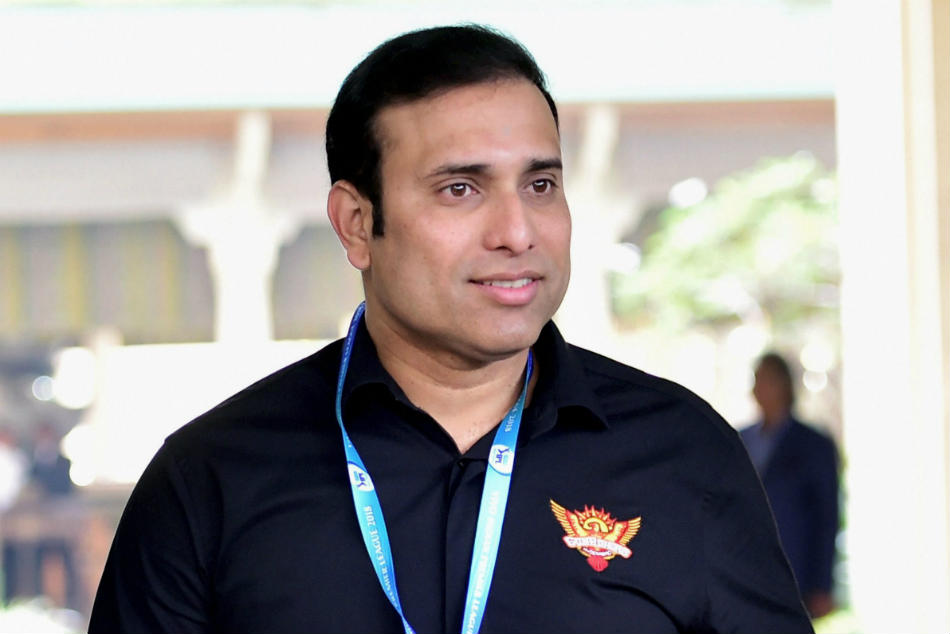 No one knows what made this cricketing legend hang his boots. As per sources, VVS Laxman failed to give the best of his abilities during India's Australian tour of 2011, where he scored only two half-centuries in eight innings. After this tour, he was badly criticized and even the media and cricket fraternity started telling him that it was time for him to retire.
If reports are to be believed then he took the criticism very seriously and was so heartbroken that he decided to bid farewell to this game.
Kevin Pietersen:
Kevin Pietersen was called as "England's greatest modern batsman" by The Guardian and 'the most complete batsman in cricket' by Times. Kevin Pietersen left everyone in surprise when he announced his retirement from cricket in 2018. His sudden decision of bidding farewell to the game left his fans emotional and heartbroken. In his long post, KP thanked his fans as well as family for supporting him throughout his career. He expressed that it was time for him to prioritize his family.
James Taylor:
James Taylor was one of the finest fielders, however, his cricketing career ended up on a sad note as he was forced to bid farewell to his cricketing career due to an insidious heart condition "arrhythmogenic right ventricular cardiomyopathy". His health condition limited his cricketing career and he decided to hang his boots at just 26.
Henry Olonga: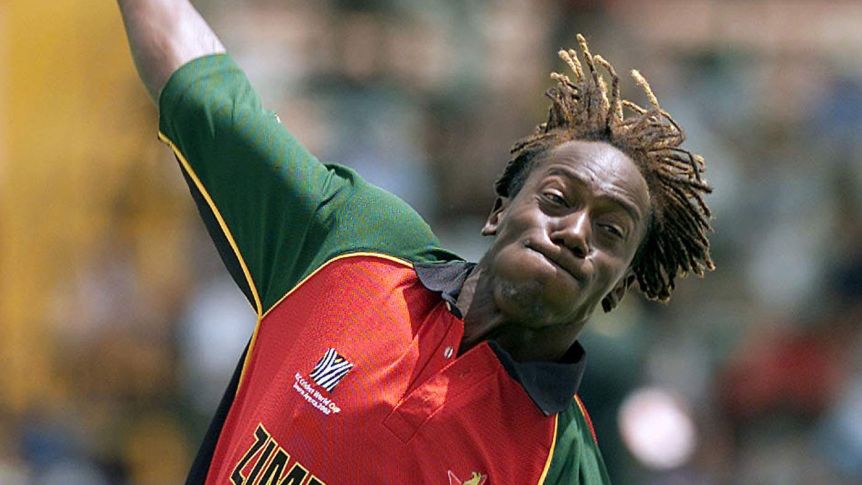 Henry Olonga, the fast bowler of Zimbabwe was one of those players who ended early in their career. During the 2003 World Cup, Henry wore a black band on his wrist to protest against the death of democracy in Zimbabwe. However, this complicated things for him, infact, authorities from his country had come to arrest him. Following this, he announced his retirement.
Jonathan Trott:
England's former top-order batsman, Jonathan Trott, gave in to the pressure and stress of the game. After losing a series to West Indies in the year 2015, Trott announced his retirement from the game. Later, Trott revealed that he took this decision because of anxiety issues and unmanaged stress.
Mohammad Kaif:
Mohammad Kaif was one of the finest fielders during his playing his time. He has given many memorable performances for Team India and has rescued India many times in important matches. However, under Greg Chappell's coaching, the batting line up went through some changes and he was dropped out of World Cup 2007. He was only 26, when he played his last international match and retired from all the formats of the game.
Mark Boucher:
Imran Tahir bowled a googly that hit the stump and caused a bail to fly, and hit the eye of South African cricketer, Mark Boucher. This incident ended his career and was taken to the hospital and was later diagnosed with the lacerated eyeball.
Source: CricketLounge