5 interesting approaching milestones and records in international cricket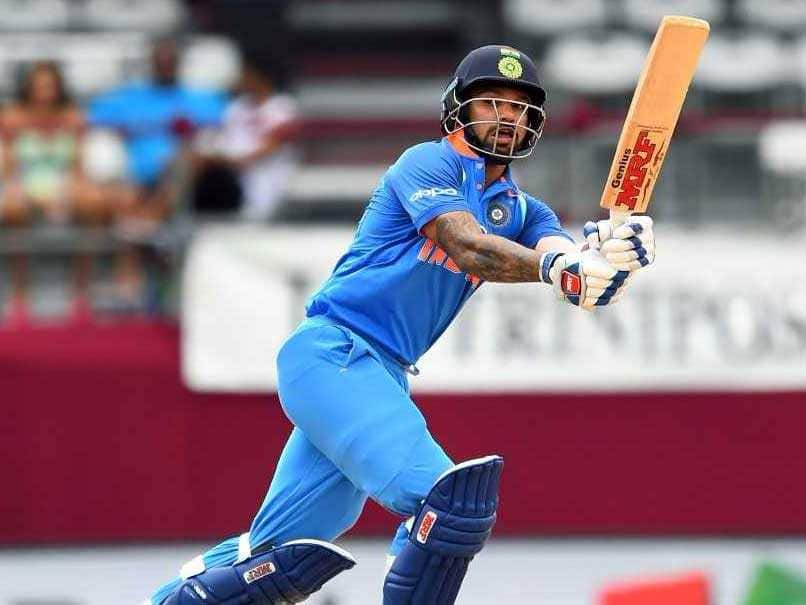 The international cricket season in full bloom right now. England and Sri Lanka, India and Australia, Bangladesh and the West Indies and Pakistan and New Zealand are all engaged in battles in different formats of the game. By the end of the year, more important tours and matches would have commenced.
As so many teams battle it out, there will be a lot of records and landmarks achieved. Here is a look at five interesting approaching milestones in international cricket.
Shikhar Dhawan approaching 5000 runs in ODIs
Indian opener Shikhar Dhawan has been in terrific limited overs form this year, having scored 897 runs in 19 matches at an average of 49.83.The left-handed batsman has 4935 runs to his name and needs 65 runs more to become the thirteenth Indian player to reach the 5,000 runs milestone. The ODI series against Australia will in January next year will provide him the perfect opportunity to clinch that record.
Shakib Al Hasan all set to reach the 200-wicket mark in Tests
One of the best all-rounders of the world, Shakib Al Hasan of Bangladesh, is on the cusp of an outstanding landmark. He has 196 wickets in 53 Tests at an average of 31.88 along with 3692 runs. Once he gets 4 more wickets, Shakib will become the first ever Bangladeshi player to reach the milestone of 200 Test wickets. He will then also have the unique record of having more than 3000 runs and 200 wickets to his name. With the Bangladesh-West Indies Test series going on at present, Shakib should comfortable reach that mark.
Quinton de Kock nearing 2000 Test runs
While 2018 hasn't been a great year for South African wicket-keeper batsman Quinton de Kock- he has scored only 347 runs in 9 Tests – but he still has the opportunity to end it with a bang as South Africa take on Pakistan at home. De Kock currently has 1925 runs in 35 Tests and is 75 runs away from reaching the 2000-run mark. When he does so, he will only be the 31st South African player in history to do so.
Ravindra Jadeja closing in on 2000 runs and 100 ODI wickets
Indian left-arm spinner Ravindra Jadeja has made a fine return to the Indian ODI team. Jadeja has 1982 runs in 144 ODIs and is just 18 runs away from reaching the 2000-run mark. He is likely to do so in the India-Australia ODI series in January 2019, and when he does, he will also become the 65th player in history to have more than 1000 runs and 100 ODI wickets.
Cheteshwar Pujara advancing on 5000 Test runs
In the upcoming Test series between India and Australia in December, Cheteshwar Pujara will play a significant role for India. The No.3 batsman has been a vital Test player for India and has 4905 runs from 64 Tests. Pujara is just 95 runs away from reaching the milestone of 5000 Test runs. It's expected that he should do it in the Test series against Australia later in the year and become the twelfth Indian player to reach that landmark.