2019-20 Ranji Trophy Quarterfinals Schedule along with Highest Run-Scorers and Wicket-Takers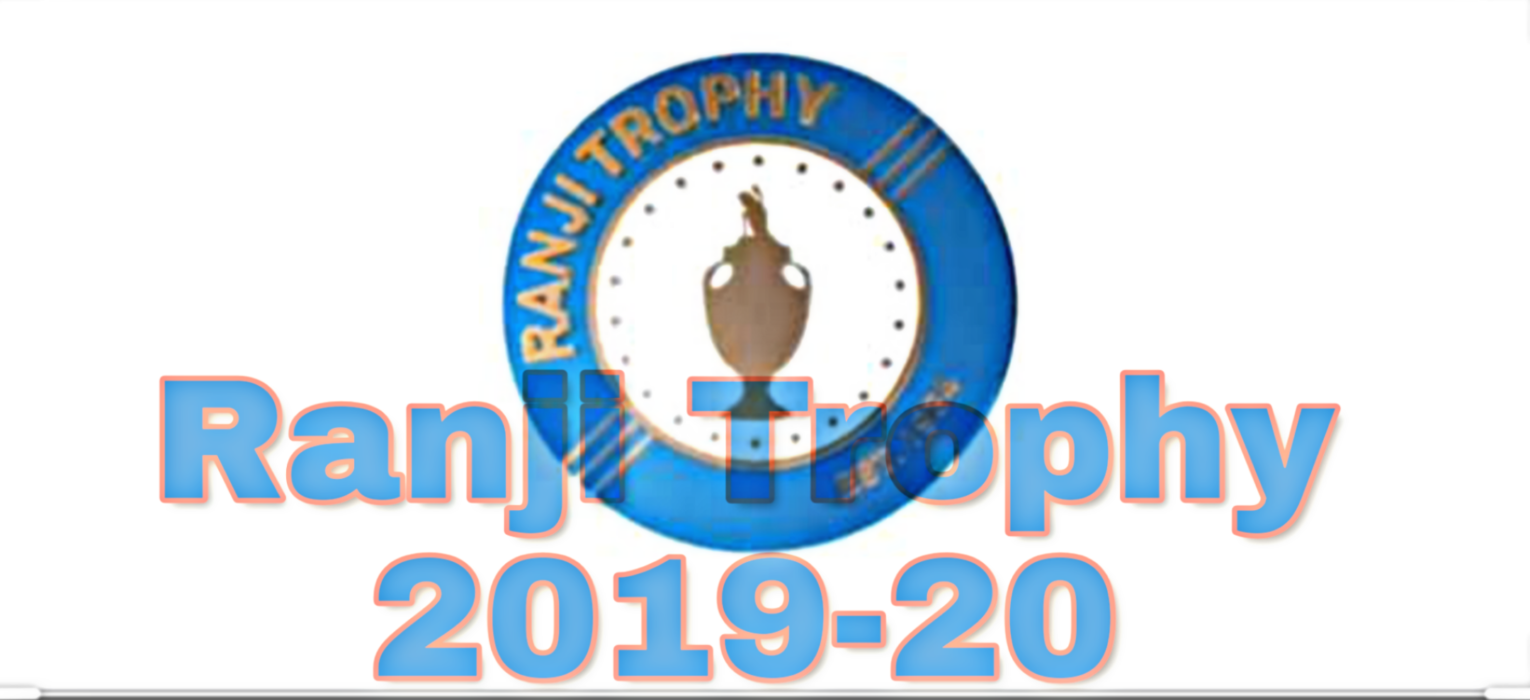 8 teams have confirmed their slots for the quarter final stage of the 2019-20 Ranji Trophy. Prior to the last week, around 14 teams were in the running for only 5 slots which went to Bengal, Gujarat, Goa, Karnataka, Jammu & Kashmir, Andhra, Saurashtra and Odisha. These teams have confirmed their places for the knockout stages of the Ranji Trophy.
Karnataka will be venturing into the knockout stage as the favorites. The quarter-finals will be held from the 20th of February, 2020, onwards. Gujarat finished at the top of the Ranji Trophy Elite Group A and B table while Bengal was placed at the second spot in the rankings. Karnataka was at the third position while the fourth slot was taken up by Saurashtra in the Elite Group A and B table. Andhra finished at the fifth stage for going into the quarter-final stage while Jammu & Kashmir confirmed its entry by going on top of the Elite Group C. Odisha came second in the competitive group stage while Goa qualified for the quarter-final stage by emerging victorious in the Plate division.
Schedule for Quarter-Finals at 2019-20 Ranji Trophy
Gujarat (1) vs. Goa (8) at Valsad
Bengal (2) vs. Odisha (7) at Cuttack
Karnataka (3) vs. Jammu & Kashmir (6)- Venue not confirmed yet
Saurashtra (4) vs. Andhra (5)- Ongole
Top Run-Scorers amongst Elite Teams
Manoj Tiwary from Bengal is the highest run-scorer in the tournament and is closely followed by Sheldon Jackson from Saurashtra in the league stage.
Top Run Scorer in Ranji Trophy 2019-20
Manoj Tiwary (Bengal)- 641 runs
Sheldon Jackson (Saurashtra)- 605 runs
Abdul Samad (Jammu & Kashmir)- 547 runs
Devdutt Padikkal (Karnataka)- 547 runs
Shubham Khajuria (Jammu & Kashmir)- 511 runs
Top Wicket-Takers amongst Elite Teams
Jaydev Unadkat achieved the pole position in the list of highest wicket-takers followed by KV Sasikanth.
Top Wicket Takers in Ranji Trophy 2019-20
Jaydev Unadkat (Saurashtra)- 51 wickets
KV Sasikanth (Andhra)- 35 wickets
Rajesh Mohanty (Odisha)- 32 wickets
Roosh Kalaria (Gujarat)- 30 wickets
Basant Mohanty (Odisha)- 30 wickets
The 2019-20 Ranji Trophy quarter-finals are expected to commence from the 20th of February, 2020 and the final will be played from the 9th of March, 2020, as per reports. Cricket enthusiasts in India will be looking forward to some exciting contests ahead.