Steph Curry Challenges Dwyane Wade to Settle the Debate of the Best Trio in an Amusing Way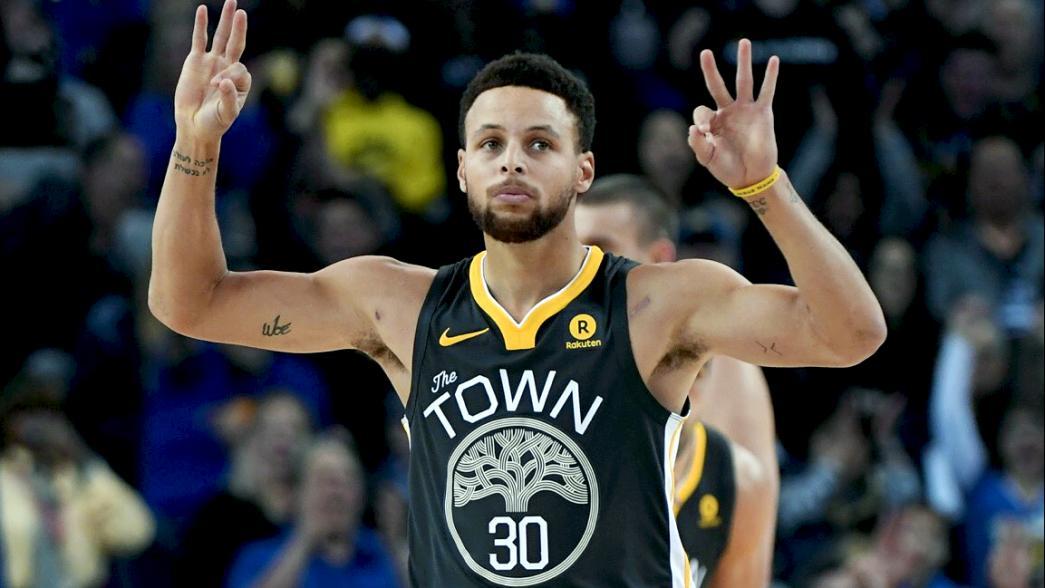 Two greats of the game, Dwyane Wade and Steph Curry, connected with each other on an Instagram live video chat, recently. Partnered with their spouses, Wade and Curry spoke about a variety of topics and indulged in a cook-off challenge.
At one point during the session, Wade was keen to know the answer to a particular question. The 38-year-old wanted to know the outcome of a match between the Miami Heat vs Golden State Warriors, both teams currently in their prime. He was insistent on matching his big three from the Heat vs the Warriors' star trio.
Wade asks Steph Curry the result of the duel between the big three's
Wade's question was normal for an NBA fan would pose. He posed his question to Steph Curry, who seemed equally perplexed with the scenario.  
"Miami Heat vs Golden State. Our big three versus y'all. Who would win?" he asked. Curry's response displayed how inconceivable the idea was to him. "Let's play it out on the NBA 2K," Curry said.
The dominance of The Heatles
The big three of Miami Heat in their prime consisted of Dwyane Wade, Chris Bosh, and LeBron James. Fondly known as 'The Heatles,' the trio won back-to-back championships in 2012 and 2013. In their four years together, they reached every single NBA Final, which is a massive achievement for any team in the league.
On the other hand, the Golden State Warriors took over after the Heat's dominance. It was when James left the team in 2014, causing a major collapse. The Warriors built a dynasty and were one of the most dominating teams in the league in their prime.
The effective combination of Curry, Kevin Durant, and Klay Thompson ran riot in the league, winning back-to-back titles in 2017 and 2018. It is a highly debatable topic if the Heat or the Warriors' big three was the better one.
'The Heatles' brought a distinct style of play which was very fresh and new to the league. This made every team look at them in awe, wondering if they should adopt the same model. Similarly, Curry and the Warriors perfected their own style with their modern approach under Steve Kerr. Above all, both teams and their superstars entertained the fans with their dynamic approach. It was pure fun to watch either team win their respective titles.
Source: EssentiallySports