Former Teammate Goes Crazy as Steph Curry Gives an Epic Response To His Question on Instagram Live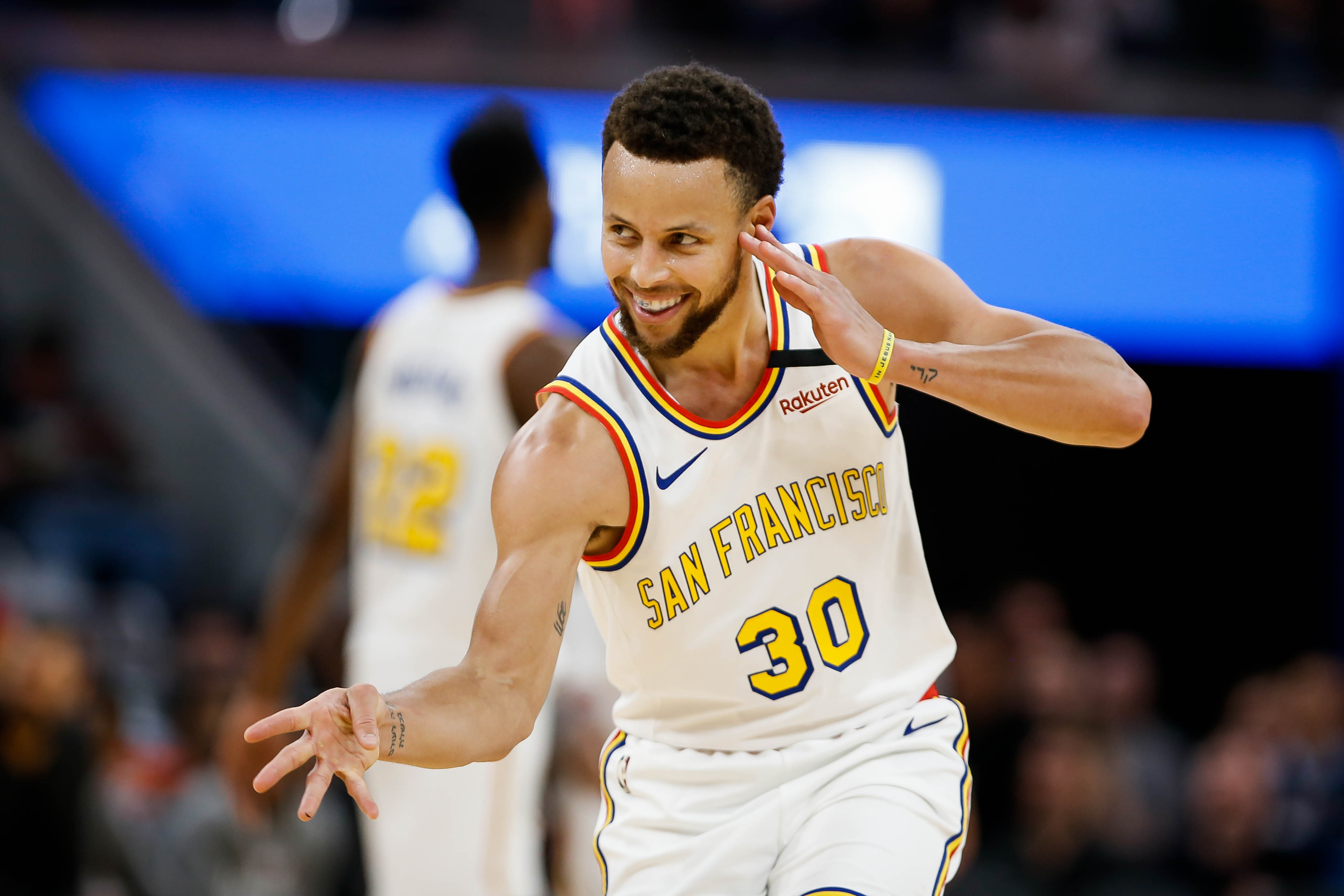 Quarantine days have got NBA players flocking to social media. In order to keep their fans informed and entertained, players often go live on Facebook or Instagram with fellow NBA stars or reporters. Steph Curry has been chirping on social media lately, and his recent comments have made headlines. 
Curry and former teammate JaVale McGee spoke to each other on Instagram Live. McGee was part of the Golden State Warriors team that won back-to-back NBA titles in 2017 and 2018.
Steph Curry Reckons He Can Drop 60 On Anybody In The NBA
The 32-year-old Los Angeles Lakers center asked Curry about his shooting skills. Prior to the start of the season, players get their regular season schedule to get acquainted with their opponents and gamedays.
Although Curry has not yet scored 60 points in one game, the three-time champion is confident of racking it up soon. The highest he has scored in an NBA game is 54 points against the New York Knicks in 2013.
Spencer Dinwiddie Goes Crazy On Twitter To Curry's Response
Brooklyn Nets Point Guard Spencer Dinwiddie has been famous around social media in recent times.
When news broke out that Chicago Bulls are hiring a new GM, Dinwiddie jokingly posted on Twitter that he would be willing to join them as their first-ever player.
Dinwiddie posted a series of tweets on what he would do if he was appointed as their General Manager. His tweet went viral and fans couldn't resist from it on their timelines. 
Source: EssentiallySports