Boston Celtics guard Marcus Smart says he's recovered from coronavirus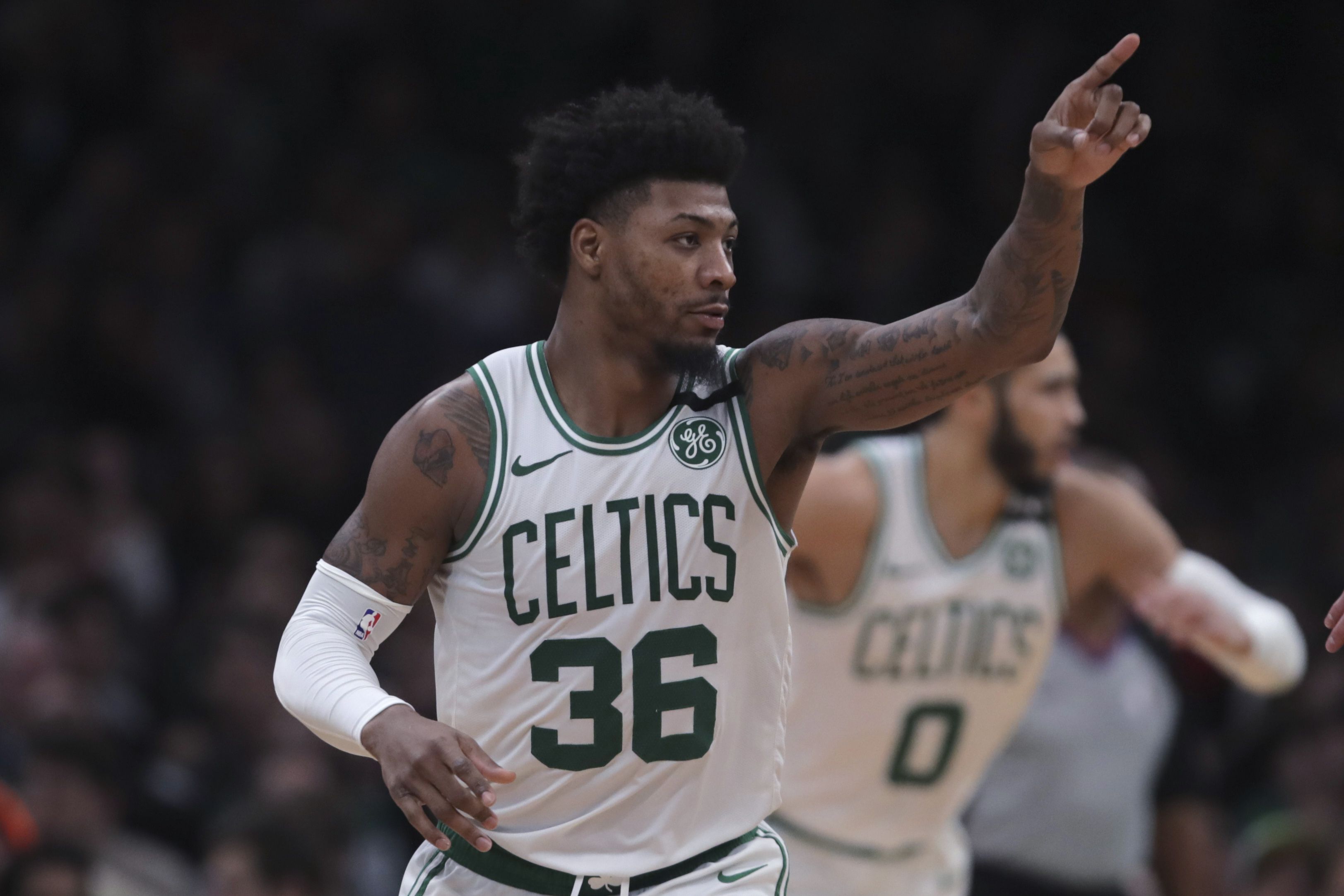 Boston Celtics guard Marcus Smart announced that he has been cleared of coronavirus, tweeting the news to his followers today.
"Thanks for everyone's thoughts and prayers and I'm doing the same for everyone that's been effected by this. Stay safe and stay together- apart! Much love!"
Smart announced 10 days ago that he had tested positive in a video message on Twitter, encouraging people to take things seriously during the global COVID-19 pandemic, despite showing little to no symptoms.
Smart joins Utah Jazz duo Rudy Gobert and Donovan Mitchell as well as Detroit Pistons big man Christian Wood, who have all recovered after testing positive for COVID-19.
Source:NBA