Basketball: Qatar Cup semifinals on Saturday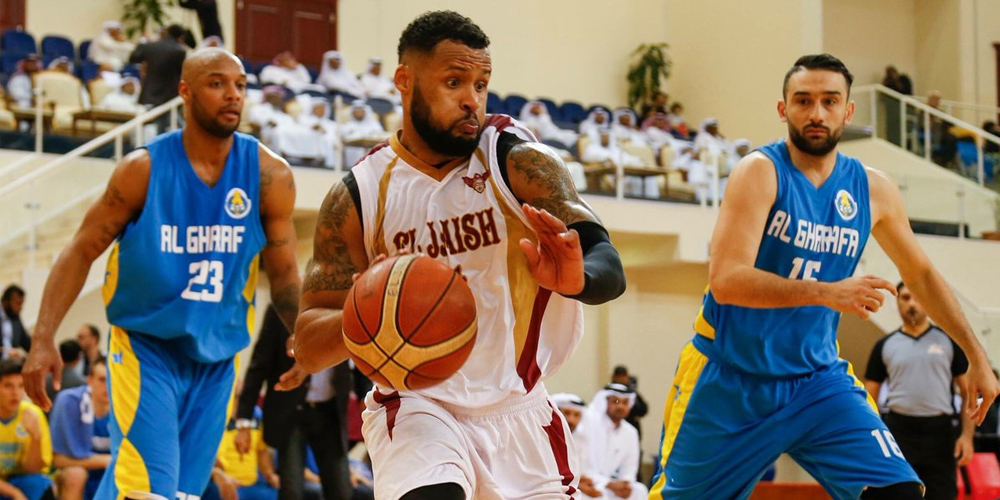 Doha: Al Wakra will take on Al Sadd while Al Arabi will face Al Gharafa in the semi-finals of the Qatar Cup basketball tournament of the 2019-20 season organised by Qatar Basketball Federation  on Saturday October 17 at Al Gharafa Stadium, according to the schedule released by the organisers.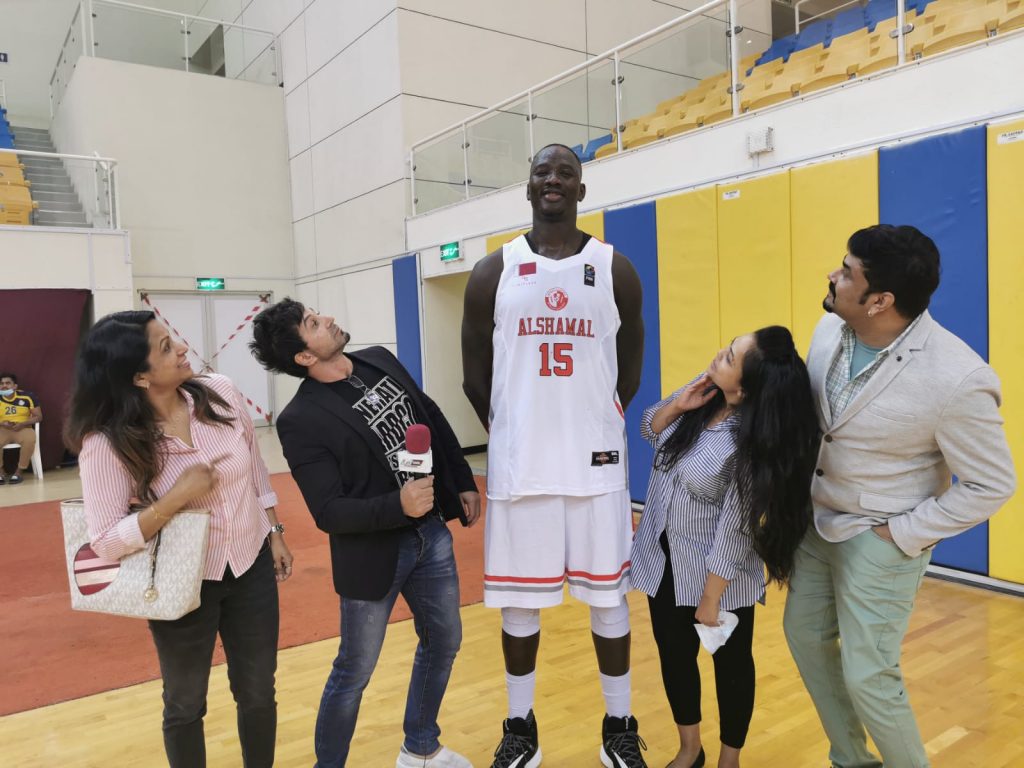 In the first semifinal at 5.00pm, Al Wakra will fight it out with Al Sadd while in the second Al Arabi and Al Gharafa wil be vying for a place in the final.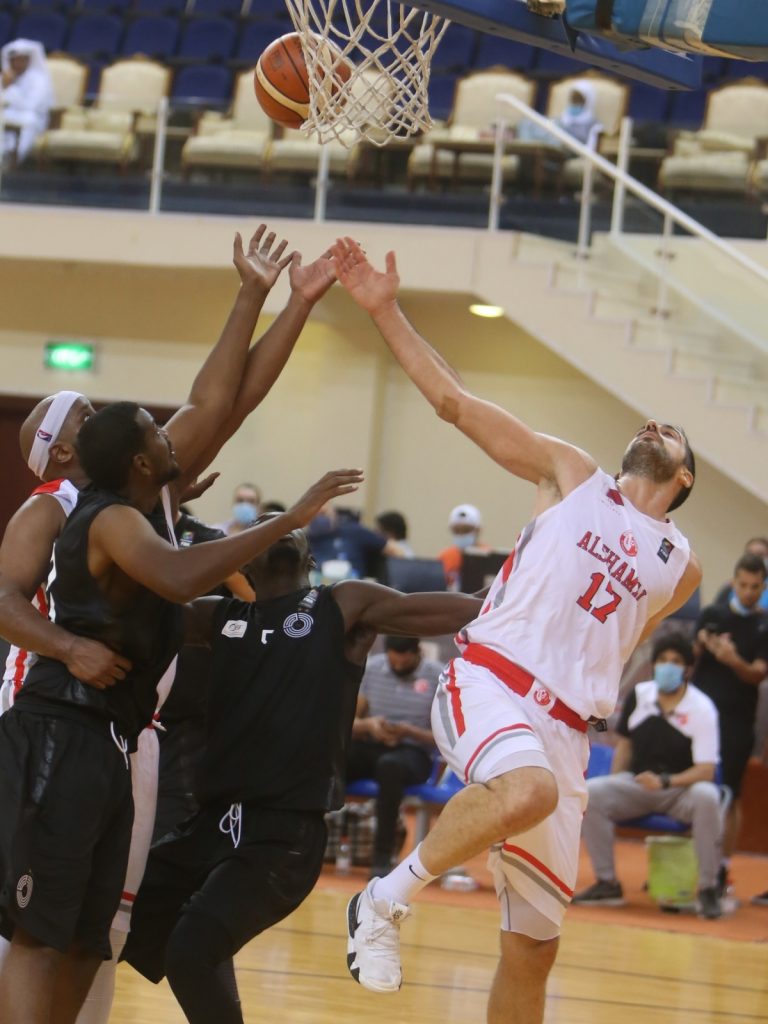 The first round matches of the Qatar Cup began on October 10 at Al Gharafa Stadium.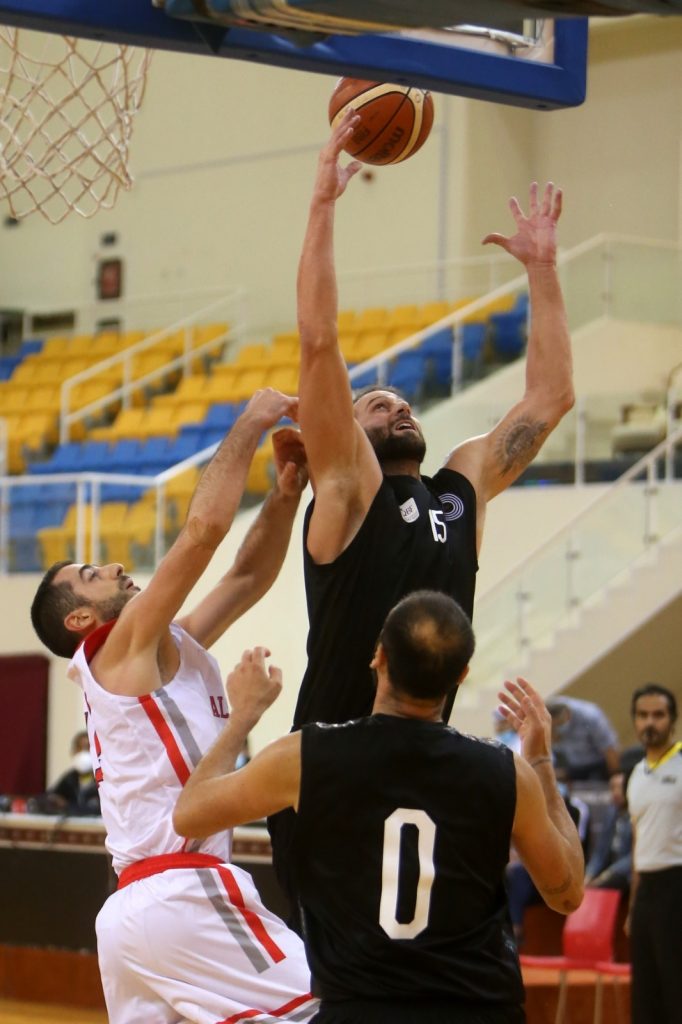 Nine teams are contesting for the top prize which include: Al Ahli, Al Arabi, Al Gharafa, Al Khor, Al Rayyan, Al Sadd, Al Shamal, Al Wakrah and Qatar Club.
Qatar Cup schedule
Al Wakra vs Al Sadd, 5.00 pm
Al Arabi vs Al Gharafa, 7.00 pm
Venue: All matches at Al Gharafa Sports Club
Results
Al Sadd 81 Al Khor 76
Al Wakrah 96 Al Rayyan 70
Al Arabi 77 Al Ahli 66
Al Gharafa 89 Qatar Club 83
Al Shamal 71 Al Sadd 74