Amir Basketball Cup Final: Al Sadd vs Al Arabi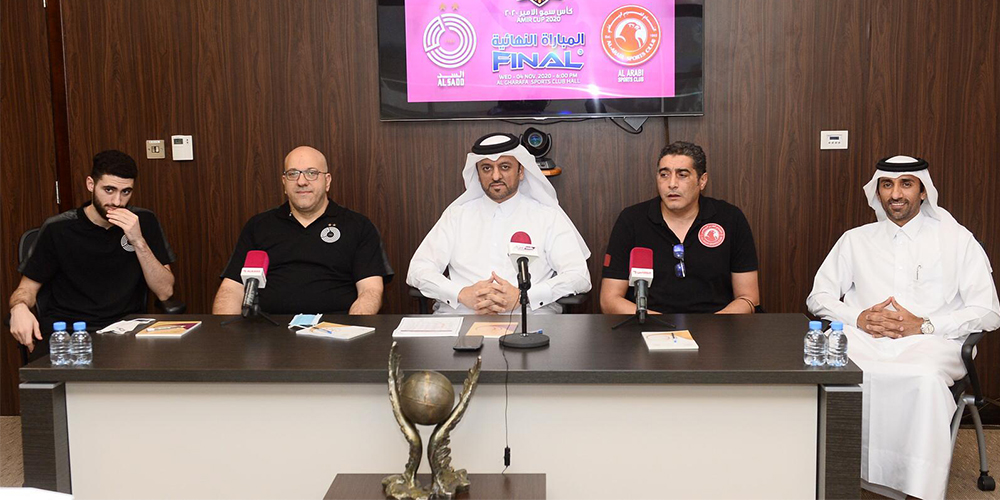 The stage is set for an action packed Wednesday night at the Gharafa Sports Club for the 18th annual Amir Cup presented by the Qatar Basketball Federation.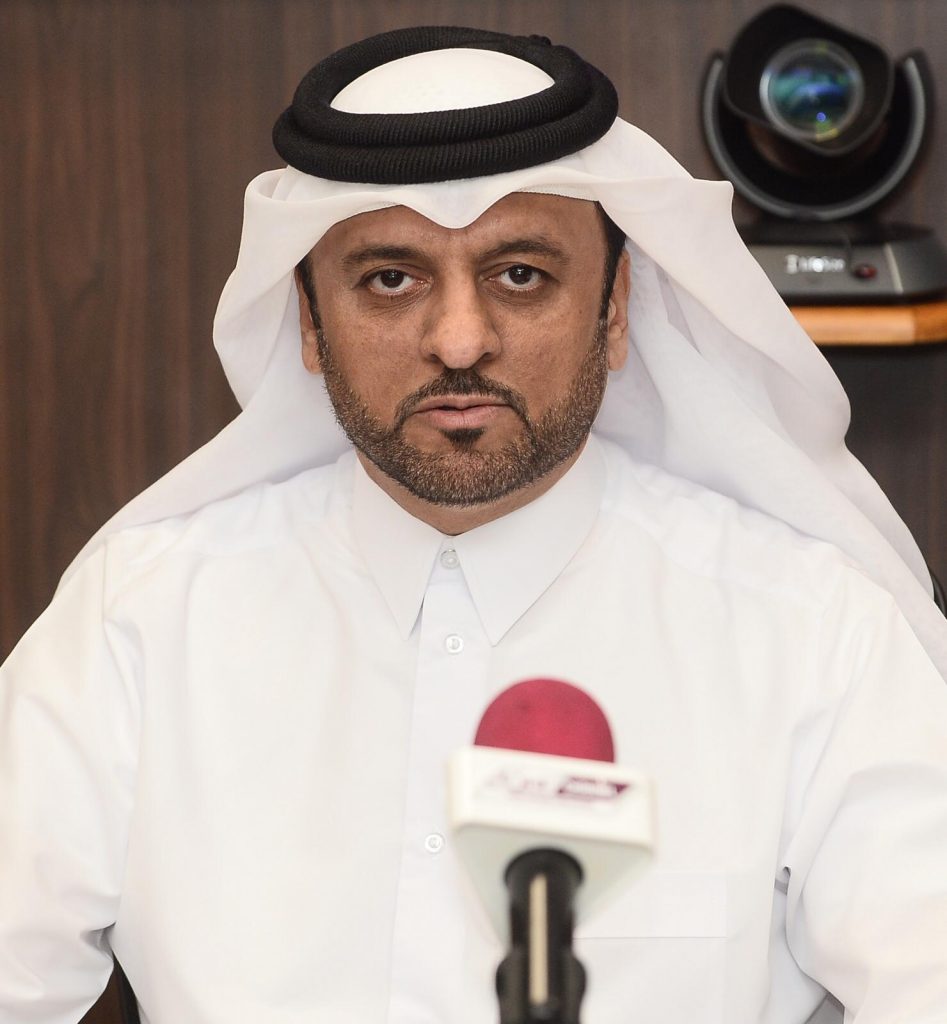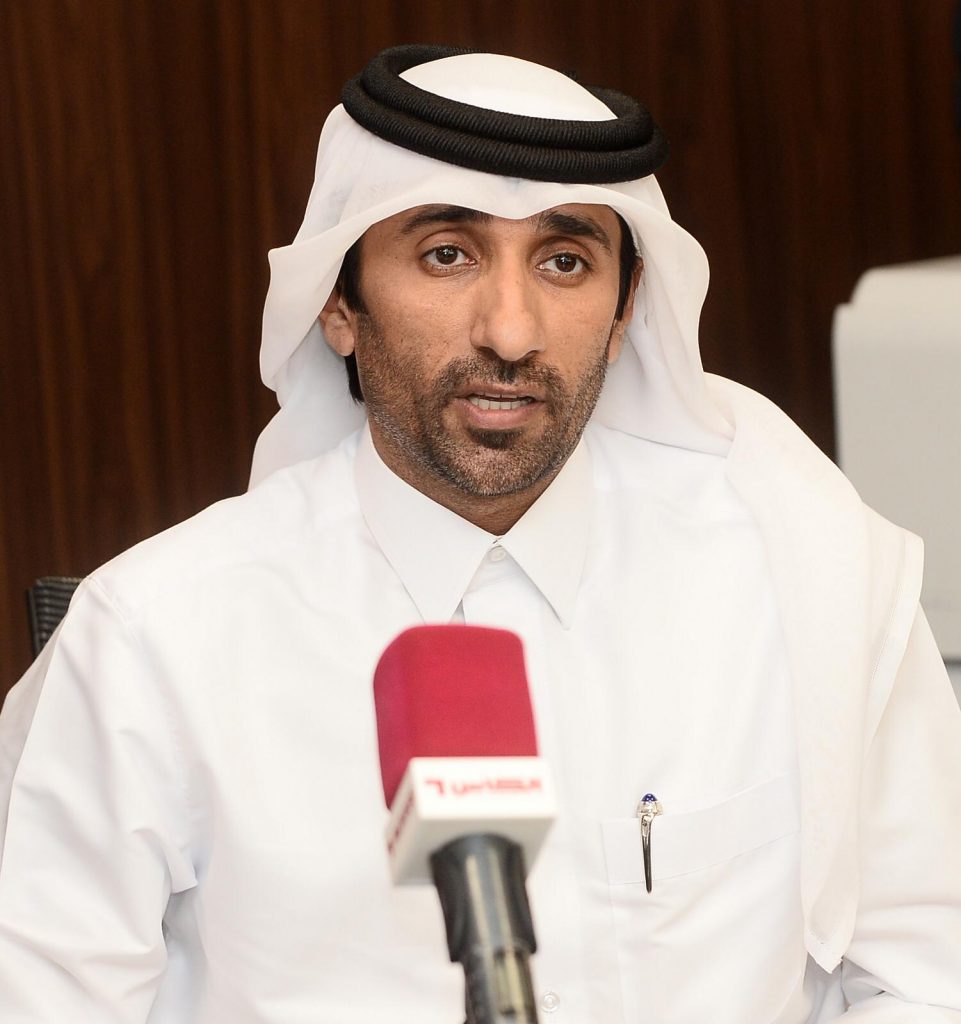 Coaches for Al Sadd (Vassilis Bratsiakos) and Al Arabi  (Hatem Mamlok) are set to heat up the sports stadium with the fire in their belly and are their very vocal sidelines antics and advice.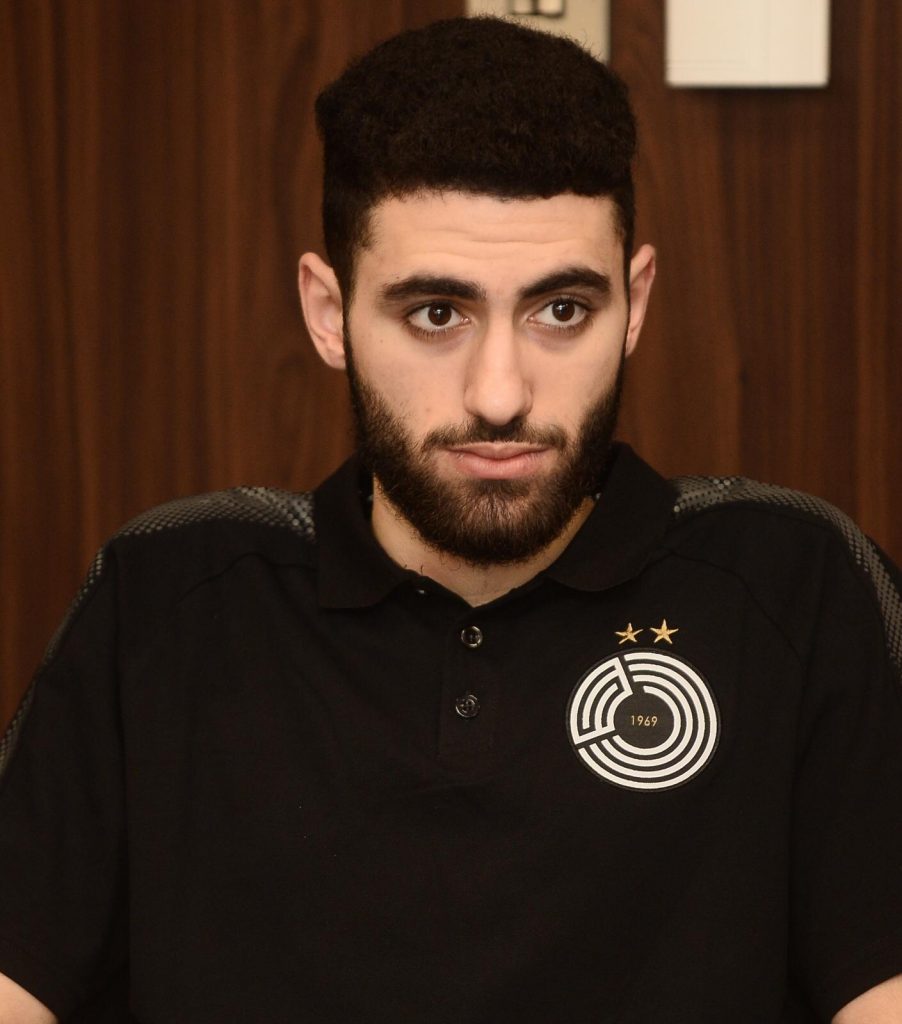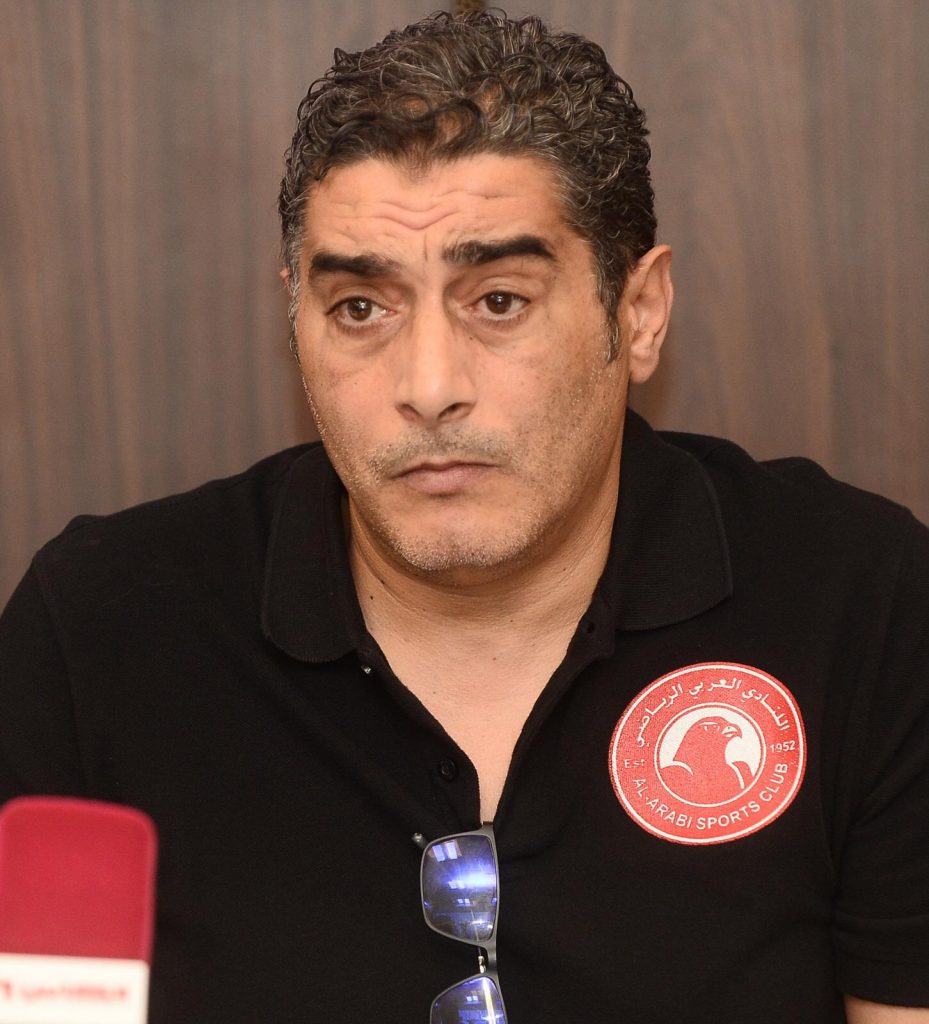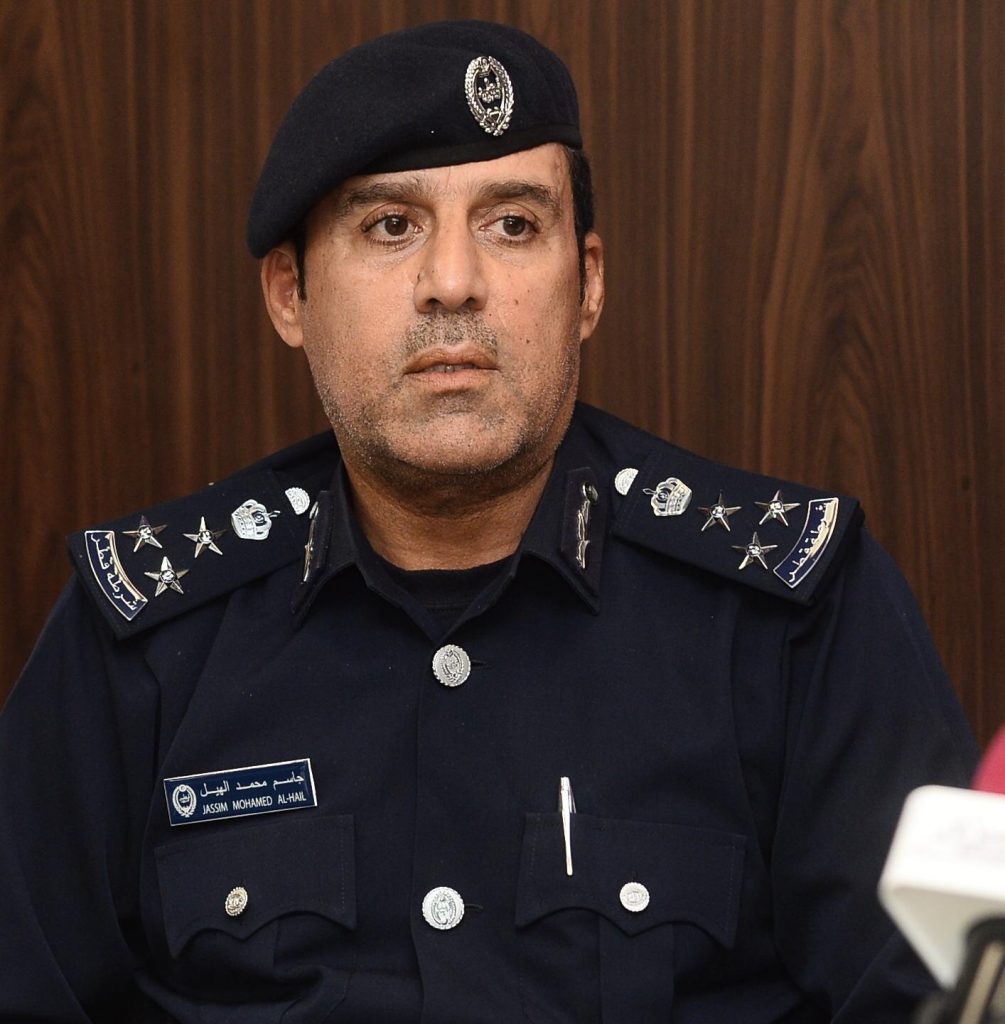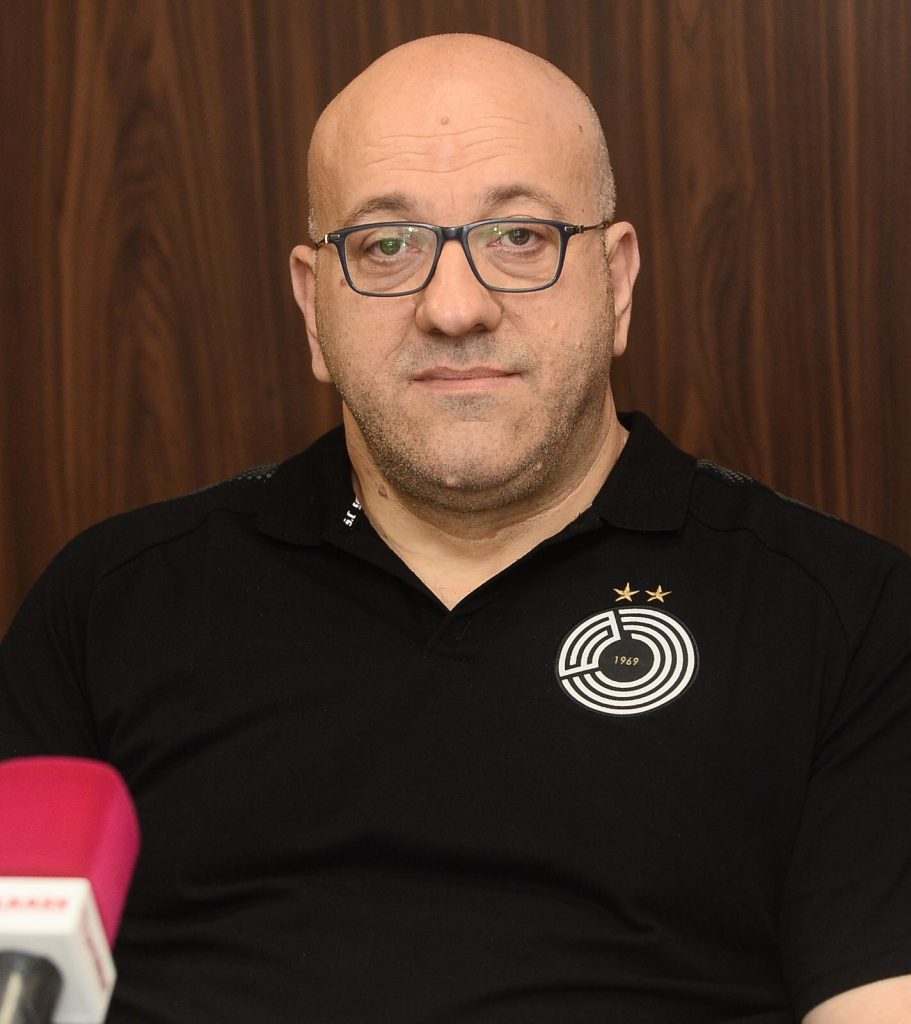 The game will tip off 06.00pm Wednesday, November 4, 2020 and will be broadcast live on QBF YouTube and Al Kass Sports Channel.