A Look at the 7 Acres $29 Million Worth Royal Estate Michael Jordan is Trying to Sell Since 2012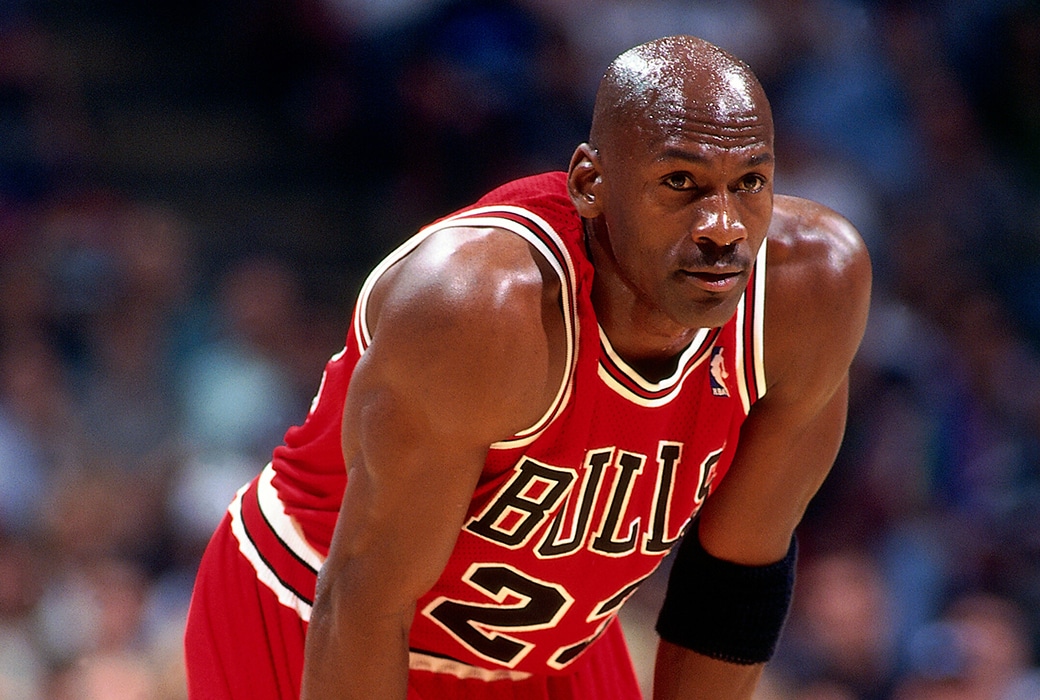 It is evident from the release of 'The Last Dance' that Michael Jordan found vast success in his NBA career with the Chicago Bulls. ESPN & Netflix partnered to release the 10-part docuseries that highlight his final season with the Bulls, the year Jordan won his sixth NBA title and achieved the double three-peat.
He has accomplished so many things in his life. Jordan has always been a competitor and always wants to win. However, there is one thing he has remained unsuccessful at. Jordan has been trying to sell off his luxurious Chicago mansion since 2012 and has failed to do so. 
Luxurious might be an understatement if you set your eyes on this piece of land which Jordan specifically asked to be built from scratch. The area spans over 7 acres and the living space is a whopping 56,000 square feet. Jordan initially listed the huge mansion for sale in 2012. He put forth a tag of $29 million which ended up with no bidders. Then, Jordan again priced it lower but nobody would bid the minimum amount of $13 million.
Inside the lavish seven-acre estate of Michael Jordan
Where do we begin with? Yes, the front gates which grant you entry into the house. As you reach the main gate, you can see a large embellished number '23' on the gates. It is so attractive that you just know you will be entering into a fantasy world.
The house boasts of nine huge bedrooms and 19 bathrooms. So many bathrooms for what purpose, only the Jumpman himself can answer. Coming to the sports aspect, we all know Jordan is a big fan of other sports apart from basketball. He isn't narrow-minded. He appreciates other sports as well.
The house has a full-sized tennis court and a lush green area with Air Jordan flags for 'His Airness' to play golf. An infinity pool with a unique setup exists in his house. It has a green patch, like a mini island right in the middle.
And for the basketball part, he has installed a life-sized court, laying quality hardwood. His logo is imprinted at the center which is surrounded by the names of his children. The word 'Jordan' is painted on either opposites. There is also a huge gym that can accommodate a lot of people easily. The house also boasts a huge wine cellar, that contains expensive wines from all around the world.
Michael Jordan picks his own time to relax and when he does, he likes to do it in style. The Hall of Famer has an exclusive cigar room to smoke out his sorrows and celebrate his victories. He has a full-sized game room which includes a pool table and many other lavish items.
He even has a piano room to entertain his guests. Ranging from the bathroom to the kitchen, his entire house contains expensive furniture. He wants them all. Furthermore, his infamous gambling habit made a lot of news during his career. To validate that, Jordan has poker tables and other gambling items in a separate room and one can imagine the size of it to be as big as a basketball court.
Source: essentiallysports